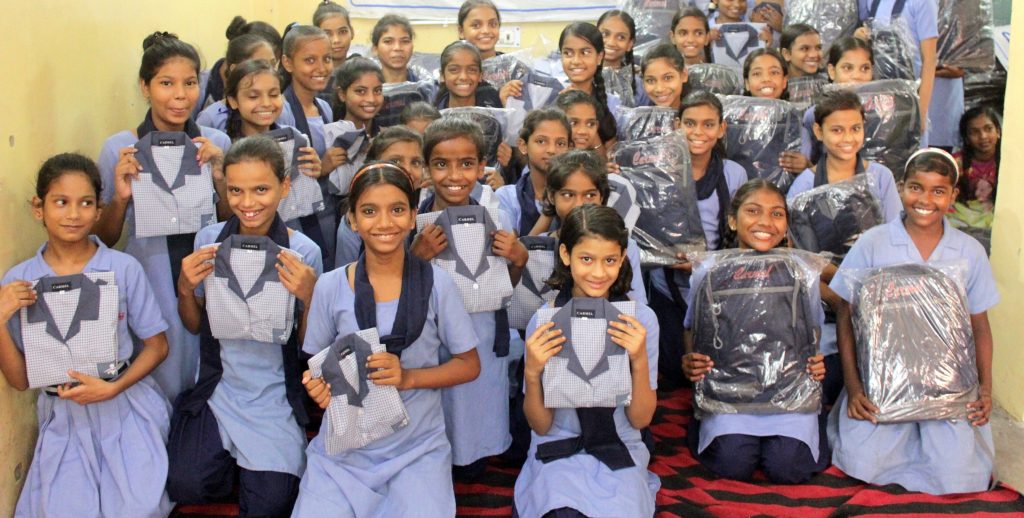 Free uniforms and books are provided to each and every child in CCDC
Mid day meal is a part of our daily program. In most of our centers, we provide our children Mid day meal and in coming days, we will make it possible to extend this privilege to all our kids covering all our centers.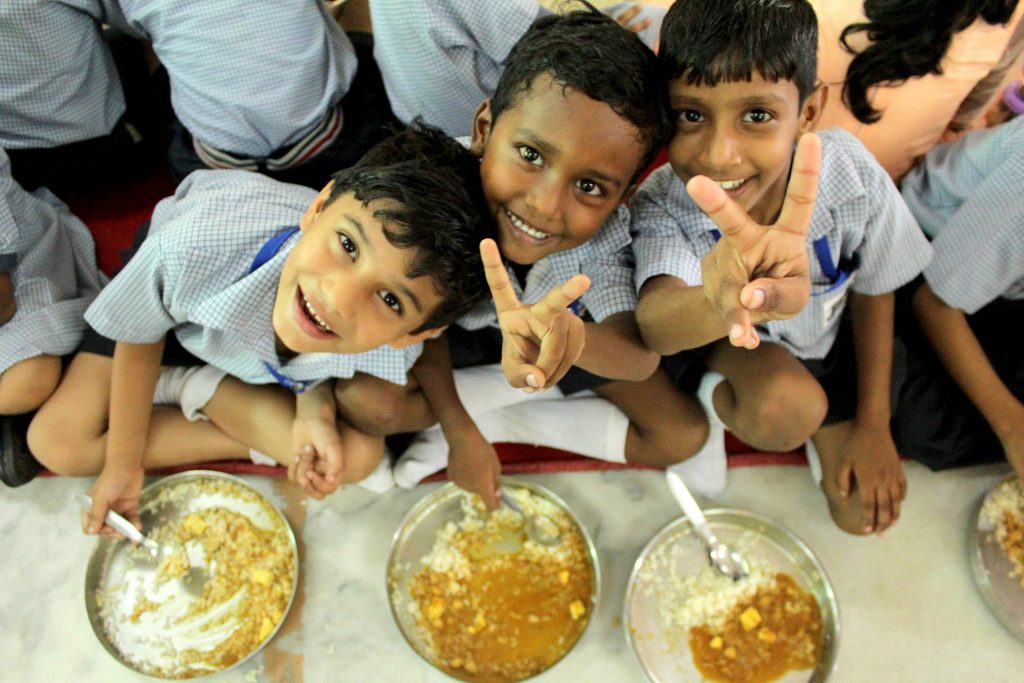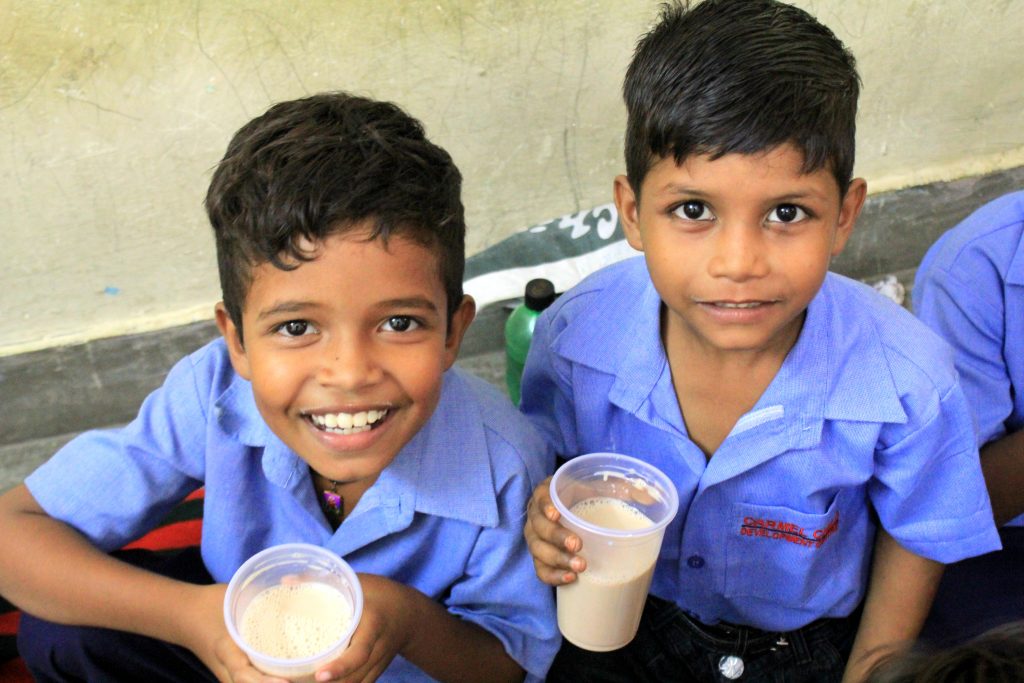 At Carmel every child is special and we take care of their health by providing them a glass of milk and biscuits on daily basis and also an egg twice a week.